Don't want to wait to be 18 years old to ride a 125cc? We've got good news for you! From 2021 on, you'll be allowed to ride our 125cc range from 16 years old on.
At Bullit Motorcycles Switzerland, we got you covered. There's a stylish 125cc for every taste!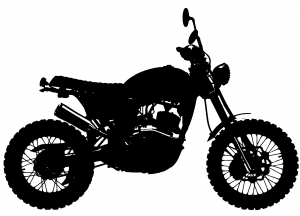 You're the adventurous rebel who will take your machine for some off-road riding? Our Scrambler, the Hero 125, is just right for you. On or off-road, take it to the limit. Cause' everybody needs a Hero!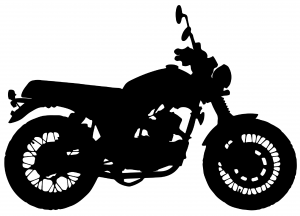 You're the stylish rebel who impresses others with class and attitude? Then our Classic, the Bluroc 125, is the model you need. Make people turn their heads when seeing you.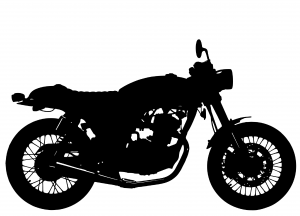 You're the rebel racer, ready to make your tires heat while leaning in curves? The Spirit 125, our Cafe Racer, is your perfect fit. Cause' racing can be done with style.