Save the Date: 3d and 4th of July 2021!
Join us for the Blood Donation Glaubenberg (OW) the 3d and 4th of July. Meet our local partners: Velo-Moto Bucher and X-Cycles GmbH.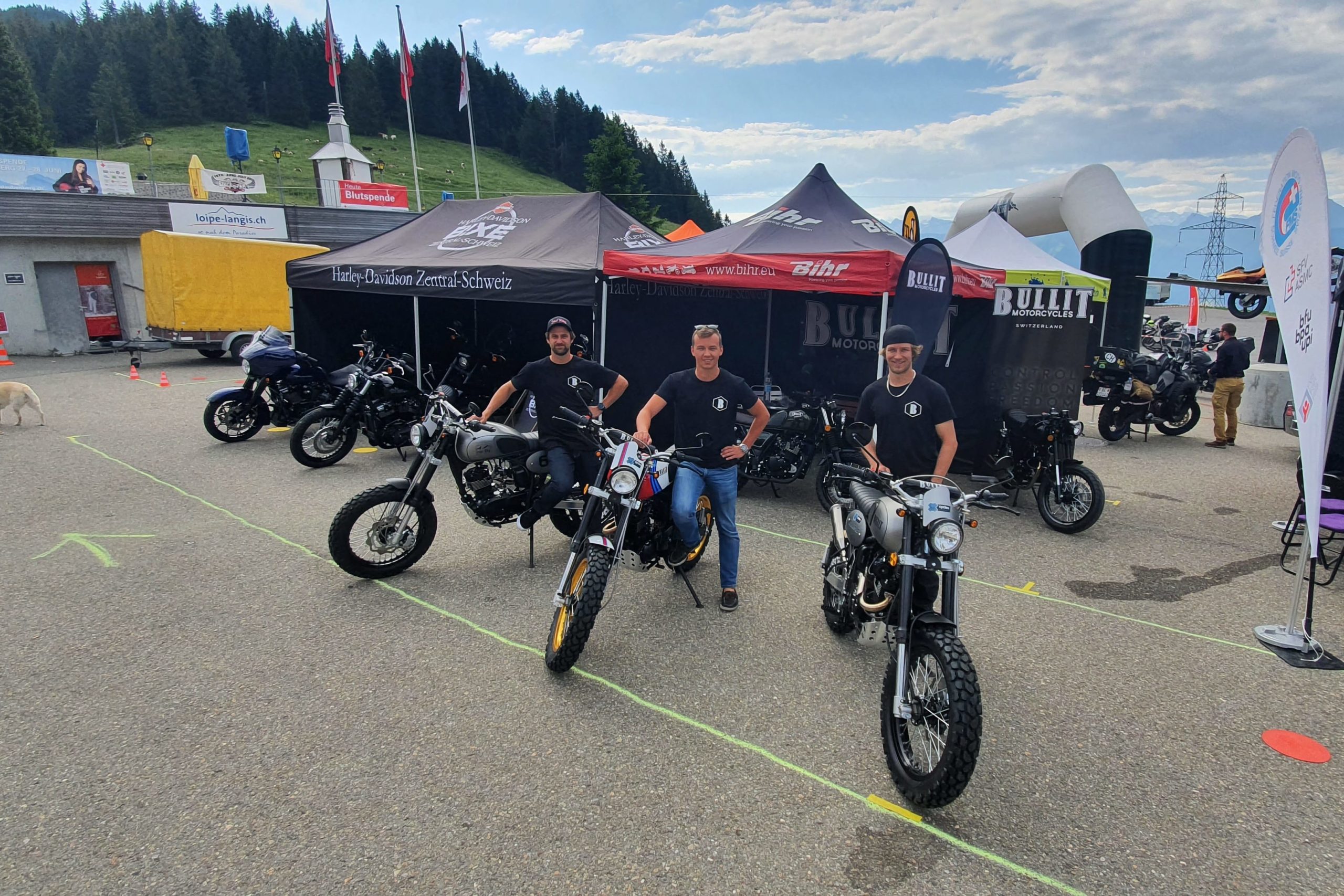 These highlights await you:
Test Rides
Test ride the Hero 125, the Bluroc 125 and one of the eight Hero 250 ever homologated in Switzerland.
Gifts
Those who donate blood for the first time on the Glaubenberg will receive a surprise gift.
Biker breakfast with panoramic view
Strengthen yourself on Sunday with a hearty breakfast in the Berghotel Langis for 32.-. Registration under
info@berghotellangis.ch. For donators with meal voucher 23.-.
Everything around the bike
Other brands and organisations will also be present. Benefit from discounts for motorcycle fans, information on riding safety or tips for your next bike trip.
Event takes place despite Corona
The blood donation will take place despite the ongoing pandemic. Save the date now!
We give gas and remain optimistic!
All info at blutspende-glaubenberg.ch or on Facebook
Find us: